Registration is ending today for the Designed for Wellness course!
We are all set to begin the course tomorrow, 1/29.
The forums are already buzzing with the energy of women making connections and getting ready to go through the class together– it's amazing what happens once you say yes.
It always starts with an investment in you.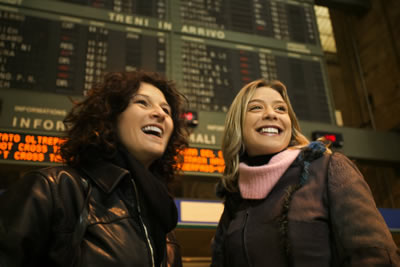 If you are reading this right now and haven't checked out the course or have been wanting to join but just haven't jumped on board yet, now is the time!
Three months will come and go either way, but how you feel 3 months from now depends on the direction you set your course right now.
Here is the link for the course page, details and registration.
I truly hope I'll be seeing you in class tomorrow!